The Kennel
Our kennel is located in beautiful rural Salt Point on Celtic Crossing Farm, a homestead operation producing turkeys, goats, meat and egg laying chickens. While Liz is full-time at Valley Veterinary Hospital on North Ave in Pleasant Valley, NY, Anne runs the daily show at the kennel. As a one-woman operation it allows our boarding pups to establish a unique bond with Anne and enjoy the Albanhaus routine. Our  kennel is temperature-controlled, with music and lighting conducive to a low stress, low anxiety atmosphere. And, of course, we are super generous with cookies! 27 Indoor/Outdoor runs provide an opportunity for boarders to stretch their legs, feel a part of a canine community, take in the farm ops, or grab a nap in the sun. Families with two dogs most often have their dogs bunk together.
Albanhaus maintains a close relationship with many Hudson Valley veterinarians adding a support layer to your animals visit. any medications that need to be administered are done in a professional and timely manner.
Making a Reservation
Proof of vaccinations are mandatory. Please have your vet provide proof of Rabies, Distemper, and Bordatella. in order for your pets to remain in top health we also highly recommend a flea/tick and heartworm regimen as recommended by your vet. While Canine Influenza is on our radar, it is not a required vaccine. please discuss this with your vet and follow their recommendations.
If your trip coincides with a school vacation (i.e. summer, easter, etc) some forethought is required as we are busiest at this time and prefer not to take in brand new boarders. We strongly encourage you to schedule an overnight or two in advance of a lengthy vacation or during peak weeks so that we can get to know your dog.
What to Bring
Please pack up enough dog chow for your pet's visit, treats or chews if you would like. An article from home is also a good idea, a fleece blanket or a throw, or a sweatshirt. whatever the item, please make sure it is launderable.
For regular boarders we offer "extra playtime", either solo with Anne, her dogs or other dogs in a play group.
From the Dog's Mouth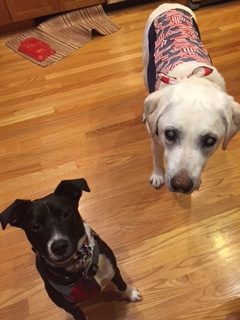 Jude and Abbey Road are frequent visitors to Albanhaus Kennel. Jude is 12 with limited eyesight. Abbey is a 19 month old who is full of energy. Anne is able to meet both their needs when they stay at Albanhaus. We couldn't travel and enjoy our retirement without her taking care of our 'girls'! Thank you very much!
— Maryanne Herzog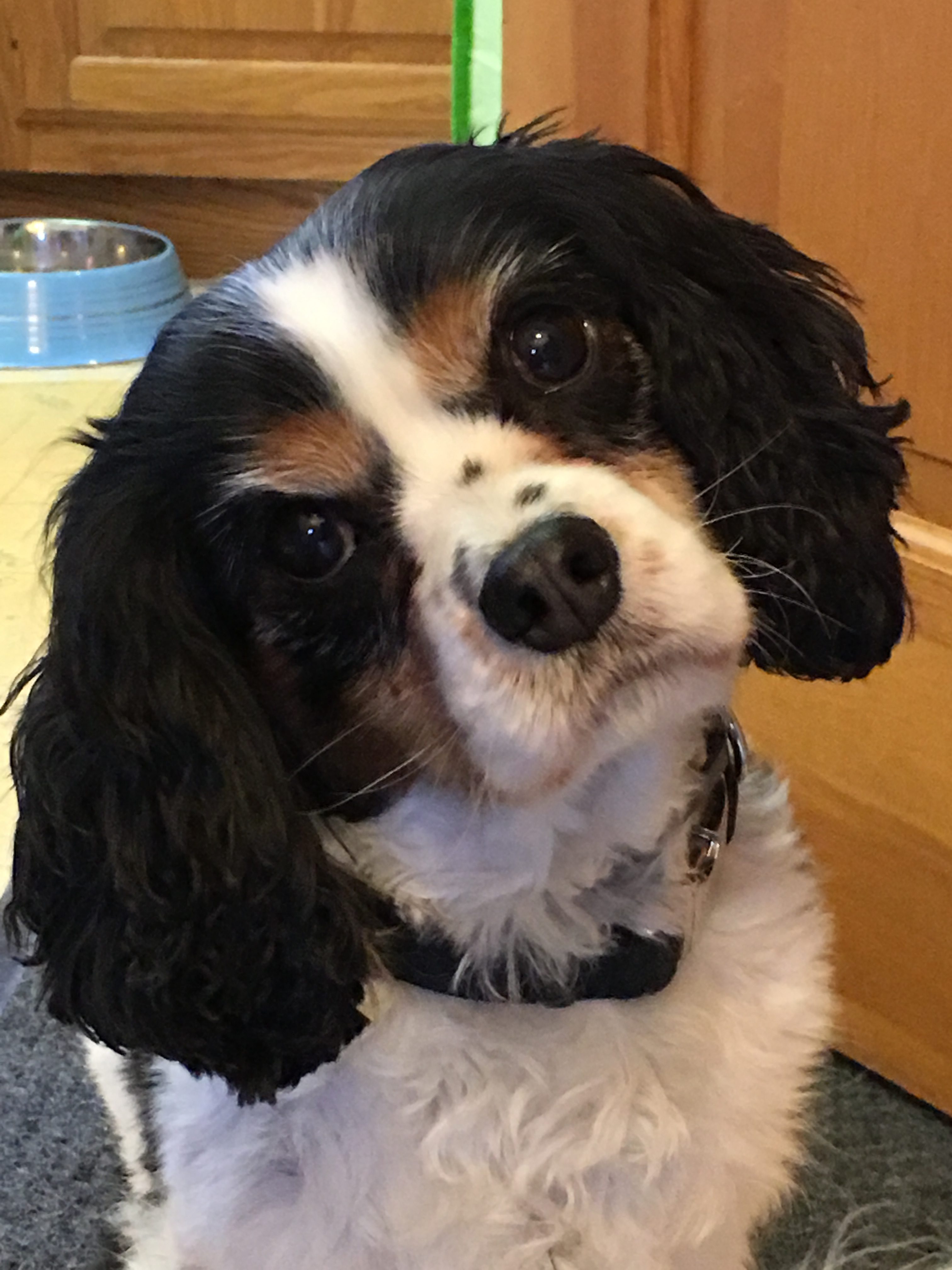 I've had the joy and privilege of having dogs most of my adult life. Needless to say situations occurred when it became necessary for me to board my dogs. Since I obviously loved and cherished all my furry charges, I took great care in choosing where they went and who looked after them. I can now say without reservation, that Albanhaus with Anne and Liz provided for me, a place where my pets could go to be sheltered and cared for, that I had complete confidence in. I knew that they would be comfortable, clean, well fed, and happy. Regardless of the different circumstances that took me away from home, worrying about my dogs was never an issue.
— Mark Gleichenhaus